When our rivers and water resources are under attack the Virginia River Healers take action. The VRH provides watchdog services in cases of water threatening emergencies and uses water sampling as a strategic way to monitor the water quality of our rivers.
​
The Flint Michigan water crisis has taught us all the importance of third party water assessments. Broad mistrust in state oversight and federal regulation has increased the need for reliable and fast responding water sampling. We the citizens of the state are in a position to be the first responders, generate our own reliable information, and use such information if needed in the court of law.
​
Donate today and keep the NMRH on guard and ready to respond.
​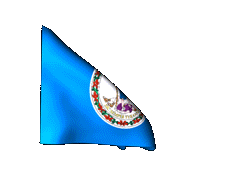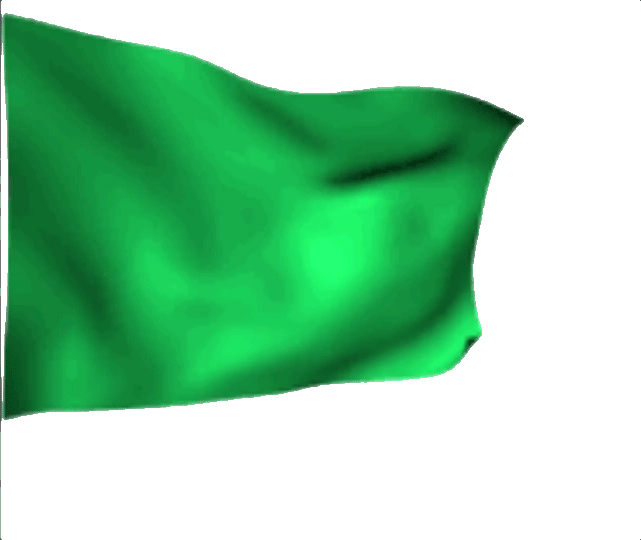 ​
Water is a commons - No one holds the right to destroy