We need citizens that want to protect their water resources!
We need citizens that are ready to stand up for their water rights!
We need citizens that are ready to engage in tactical water rights campaigns and escalate!
The Healers wage tactical campaigns to take back and defend our environmental rights. Your role as a healer can vary depending on how you want to get involved.
+water sampling
+watchdogging
+tactical strike team
+signing
+research
+lab work
+speech writing
+speech delivery
+editing
+protesting
+community outreach
​
If you are interested in becoming a member, let us know what roles you are most interested in and we will schedule a time to meet and discuss your pivotal role.
Thanks for your interest prospect!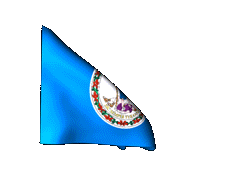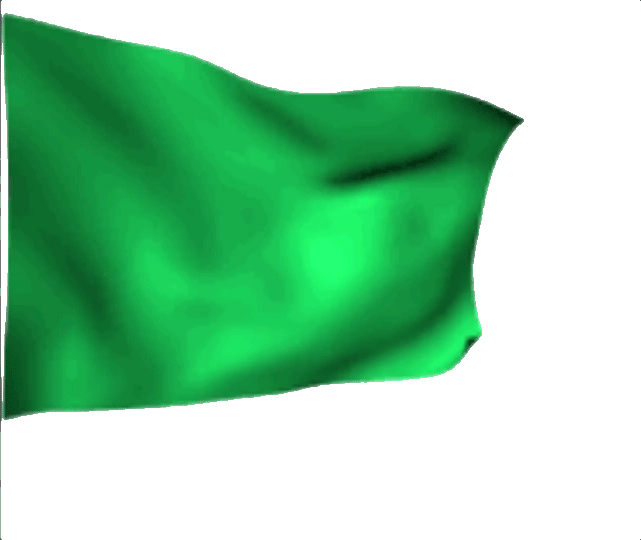 ​
Water is a commons - No one holds the right to destroy