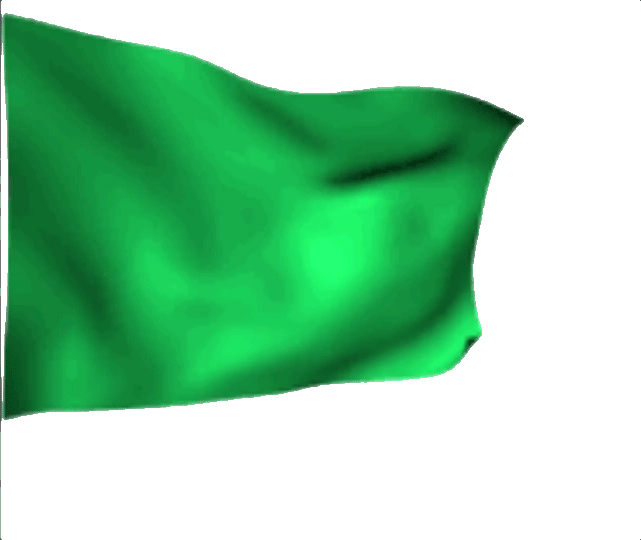 The New Mexico River Healers are grateful for your support! Every dollar goes to protecting valuable water resources.
THANK YOU FOR YOUR SUPPORT!
The New Mexico chapter is fundraising to complete four strategic water security projects for the Spring of 2017. We are eager to hit the ground in 2017 and take direct action. Read about our key projects and make a financial contribution if you are able to do so. Every contribution adds strength to the campaign!
​
This is a really important item that we can not do without funding. The River Healers would like to produce open source maps that track all fracking spills, explosions, and fires that have occurred in New Mexico. Mapping software is $900 and the map cannot remain public without the the software.
Help the River Healers work with the WTTF to determine water terrorists in the state of New Mexico. The list will be provided to you on the WTTF website and will help regional water protectors strategically defeat water security threats through targeting terrorists with demonstrations, protests, bank divestments, petitioning, and direct lobbying.
DRONE SITE WORK IN GREATER CHACO
The NMRH will conduct drone surveys of fracking development currently threatening the Greater Chaco Area. Drone surveys will examine threatened water sources and produce media in order to reveal the the abuses of fracking on the Greater Chaco Area and people.
"One needs to have a kind of comparative way of thinking in order to arrive at a judgement that is not completely provincial, that doesn't end up ratifying one's own national perspective and hence, one's own national agendas."
-Judith Butler
​