The New Mexico chapter is fundraising to complete four strategic water security projects for the Spring of 2017. We are eager to hit the ground in 2017 and take direct action. Read about our key projects and make a financial contribution if you are able to do so. Every contribution adds strength to the campaign!
​
THANK YOU FOR YOUR SUPPORT!
The New Mexico River Healers are grateful for your support! Every dollar goes to protecting valuable water resources.
NEW MEXICO LIVE WATER ALERT PAGE
STATE WATER TERRORIST LIST
3D MAPPING SITE WORK AT CHACO CANYON
The live water alert page will be a 24-7 live feed of state wide water concerns in New Mexico. The page will be updated daily and will live stream on the homepage of the website.
The State Water Terrorist List will determine the top 10 water terrorists in the state of New Mexico. The list will be provided to you on the NMRH website and will help regional water protectors strategically defeat water security threats through targeting terrorists with demonstrations, protests, bank divestments, petitioning, and direct lobbying.
The NMRH will develop maps of various threatened geographies and waterways around Chaco Canyon. The maps will be developed through drone scanning multiple sites around Chaco Canyon that are threatened by the construction of fracking wells. Once completed the maps will be available to experience and share through the website. You can expect this project to be completed by July 1st.
The NMRH will be using funds to create a water defense account that can be used for emergency water testing. It is essential that we remain capable of taking robust water samples when needed in the case of an emergency or environmental catastrophe threatens our water sources. This is at the heart of what we do and hope to provide open source third party analyses when they are most needed for the people of New Mexico.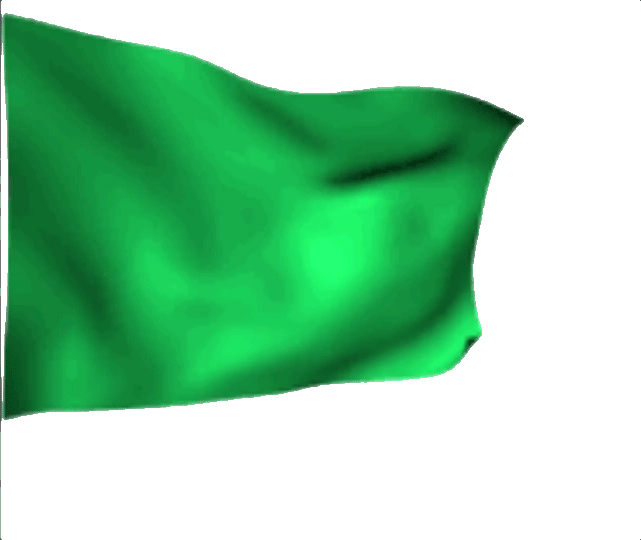 "One needs to have a kind of comparative way of thinking in order to arrive at a judgement that is not completely provincial, that doesn't end up ratifying one's own national perspective and hence, one's own national agendas."
-Judith Butler
​