VIRGINIA WATER SECURITY PLEDGE
​
Candidates, please take the pledge and protect Virginia's water.
​
The Virginia River Healers are calling all 2017 candidates to take a pledge for Virginia water security. The pledge focuses on four key water issues that Virginia will face in 2018. Each candidate is asked to take action and stand with Virginians on the following key water issues.
​
1. ★ Oppose the construction and permitting of large volume fracked-gas pipelines such as the Atlantic Coast Pipeline and the Mountain Valley Pipeline.
2. ★ Oppose hydraulic fracturing (fracking) and take action to enact a statewide fracking ban.
3. ★ Oppose offshore drilling and seismic sound surveys.
4. ★ Oppose current coal ash waste permits and take action to have all coal ash waste removed from Virginia's rivers and sources of drinking water.
​
Thank you for your pledge and commitment to Virginia's rivers and water security.
​
​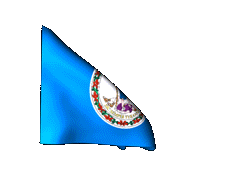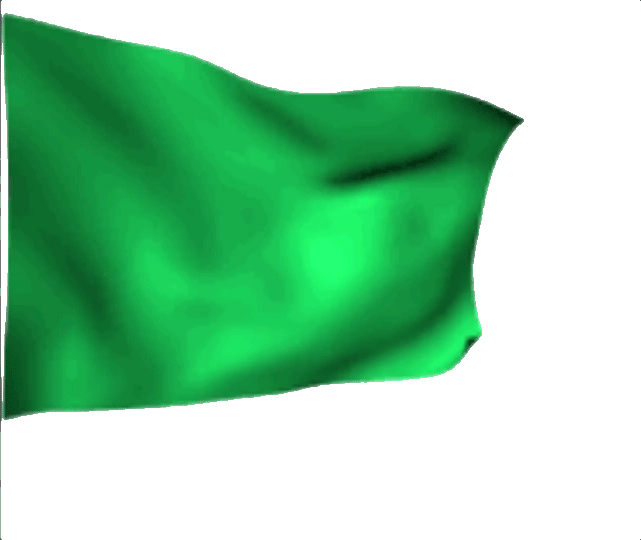 ​
Water is a commons - No one holds the right to destroy